British Blend - Lord Kensington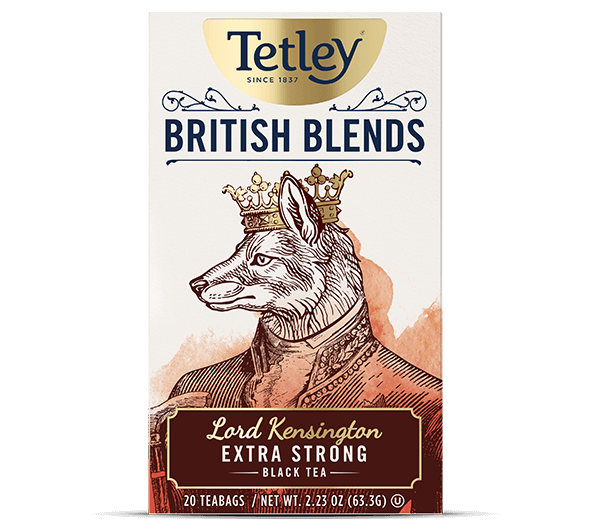 How fast will I receive my order?
Intrepid & debonair. A full-bodied characterful blend, brimming with flavor.
His bold confidence and full-bodied appearance make Lord Kensington undeniably memorable. An unashamedly strong character, this well-travelled fellow brings a unique Assam blend to a delightfully refreshing accord.