Premium Loose Leaf Black Tea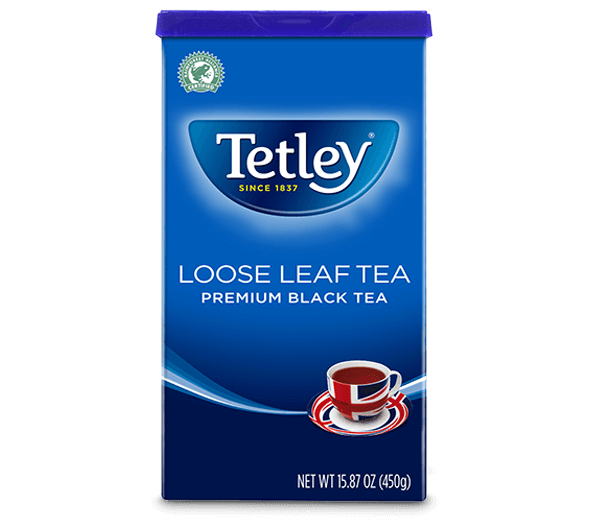 How
fast
will I receive my order?
A premium English blend enjoyed by generations of tea lovers around the world.
Made with premium choice teas selected and blended to perfection for over 160 years.
A richer blend of our finest teas for a more aromatic and satisfying brew.
Perfect complement to your favorite tea biscuit.
Made with all natural black tea.