You're Hot and Cold! (6-Pack)
How fast will I receive my order?
Heat up with our Classic Blend signature product, a deep amber color and delicious tea flavor is delivered in this classic blend of black teas or plan to cool down with same great thirst quenching taste that are made with our unique Perflo tissue - sturdy yet soft and porous for faster tea infusion and better flavor release. Includes:
(3) Classic Blend 48ct
(3) Iced Tea Blend 24ct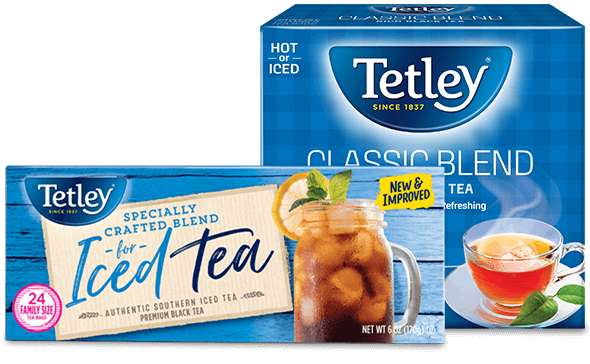 Get 10% off your first order! Subscribe to our newsletter.