The Comfort Pack Hot Tea (6-Pack)
How fast will I receive my order?
Everyone love's a good cup of tea! Fill your pantry with all your favorite Tetley tea blends with our "Comfort" variety pack. It's the perfect selection of our best selling black teas. Includes:
(2) Classic Blend 48ct
(2) British Blend Black Tea 80ct
(2) Black & Green Tea 70ct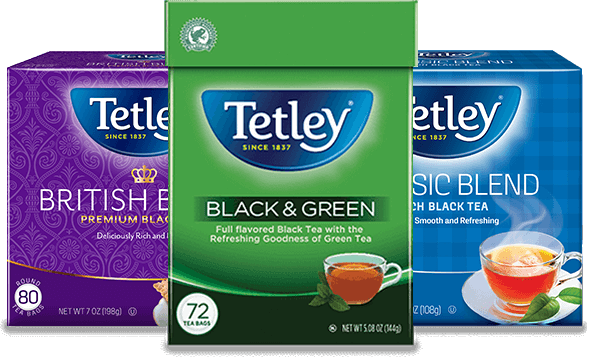 Get 10% off your first order! Subscribe to our newsletter.