Pinky's Up (6-Pack)
How fast will I receive my order?
A variety of our best selling British Blend, in regular and Decaf. We blend the splendid Kenyan and Assam teas to give you this full-bodied, rich and invigorating brew. British Blend comes in round tea bag for a faster infusion giving you an authentic English breakfast cuppa. Includes:
(3) British blend 80ct
(3) British Blend - Decaffeinated 40ct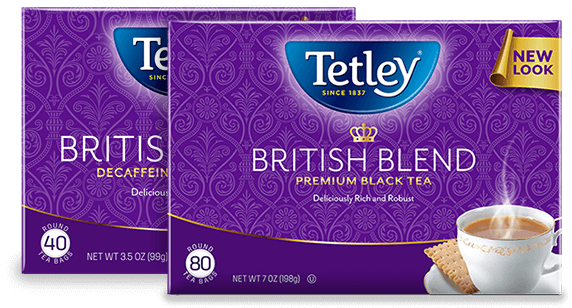 Get 10% off your first order! Subscribe to our newsletter.